 Foundation Building Materials (FBM)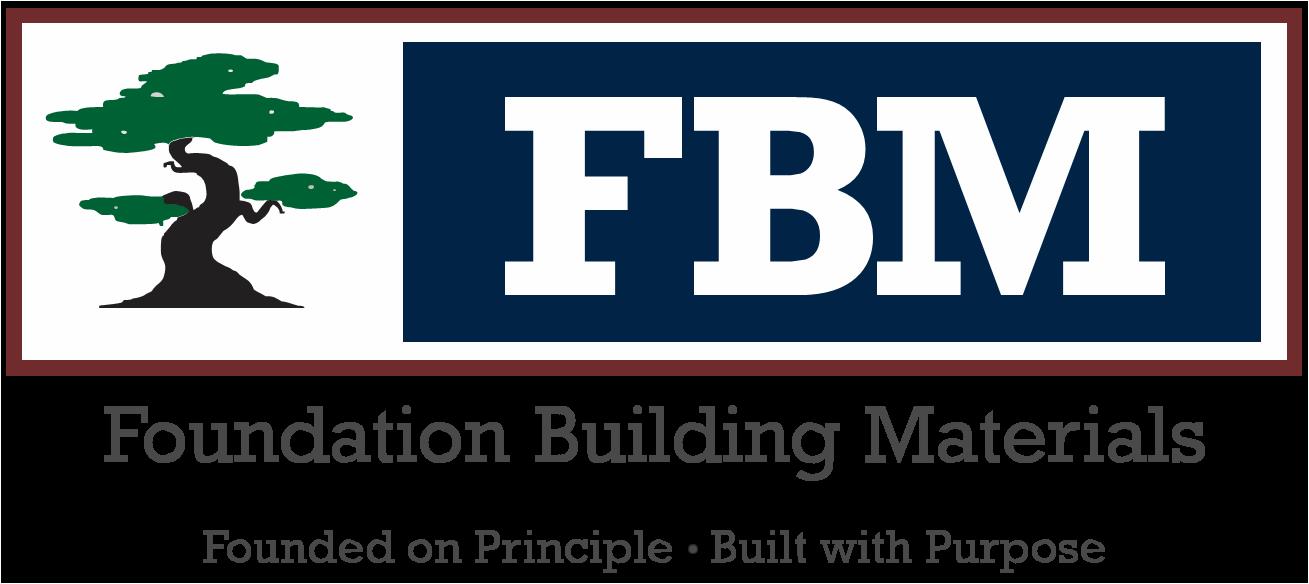 This Credit Manager role will oversee all aspects of the credit function at a branch level on a daily basis in an effort to secure payment and protect the account receivables of the company while representing the company in a professional manner.
Come build your career with an exciting and growing organization within the building products industry!
Essential Credit Manager Functions/Qualifications/Education:
General responsibility for all credit procedures of assigned location(s). Including but not limited to managing Account Receivables in terms of collections, AR protection, and credit management.
Contact customers and follow up consistently regarding all outstanding credit issues.
Ensure compliance with internal and external stakeholders as to credit policies and procedures.
Ensure AR protection including issuing material releases and filing of liens and other legal documents.
Place accounts on credit hold and communicate collection status updates to applicable individuals.
Review and monitor outstanding balances to verify all issues are being handled properly.
Implement and monitor company credit policies and procedures.
Review, evaluate and establish customer credit applications.
Communicate new customer information to branches and sales department.
Demonstrated understanding of lien laws for the region in which they manage.
Strong customer services skills and the ability to work independently
Support FBM in the stated areas of Safety, Customer Focus, Teamwork, Integrity and being a Company of Choice for both employees and customers.
Other duties may be assigned.
5+ years credit and collections experience in a commercial distribution and/or contractor supply business preferred.
You can submit your resume by emailing Tamara Riley,(Regional Credit Manager).
FBM Benefits:
Competitive pay and incentives
For full time employee's benefits include: Medical, Dental and Vision plans, 401(k)
About Foundation Building Materials
Foundation Building Materials (FBM) is a leading North American distributor of building materials focused on meeting and exceeding the needs of local construction trades with best-in-class products and services. Based in California, FBM has more than 5,000 employees in more than 300 locations across 46 states. FBM's core values – safety first, a focus on customers and team members, honesty and integrity
– Form the foundation for an outstanding customer experience that is recognized across the industry.
FBM promotes an equal employment opportunity workplace with respect to all categories protected under applicable State and Federal law.